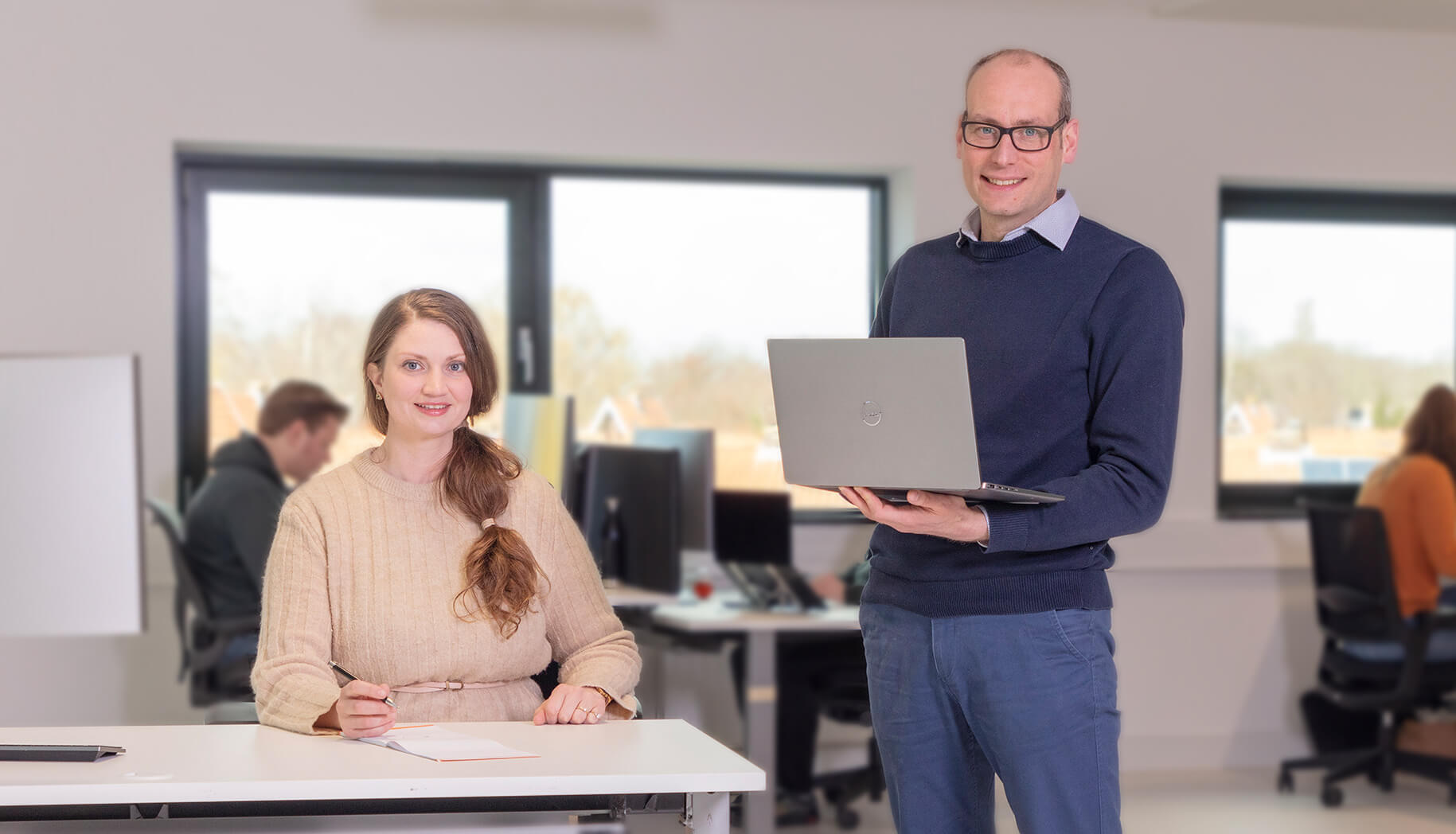 No matter what question you have, we're here to help you. Call us, send an email, or use the contact form below.
For all your technical and administrative questions regarding our services, you can turn to our service desk. Our service desk is open Monday through Friday from 08:30 hrs to 18:00 hrs.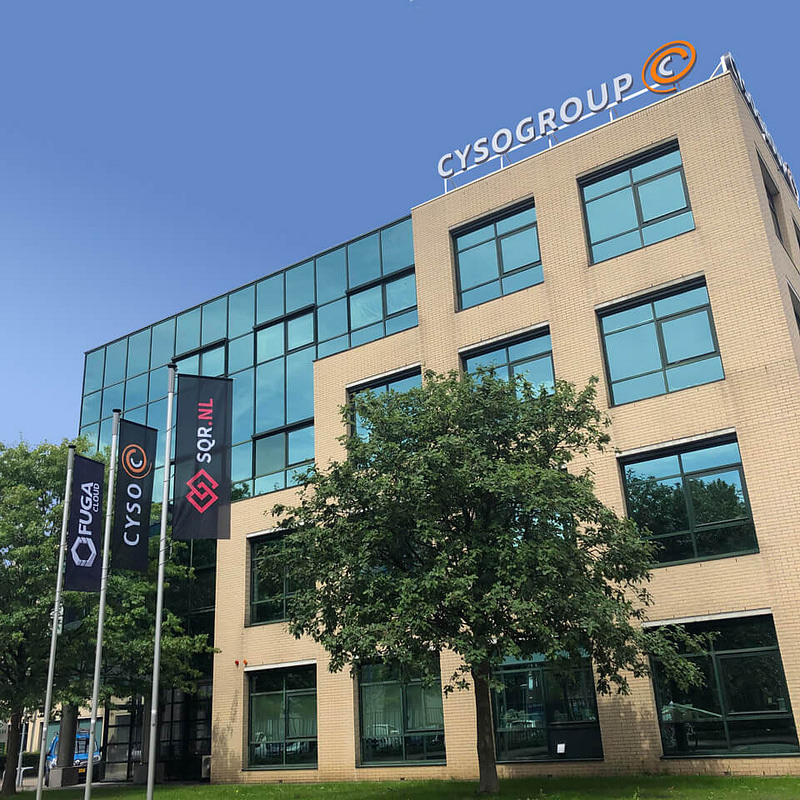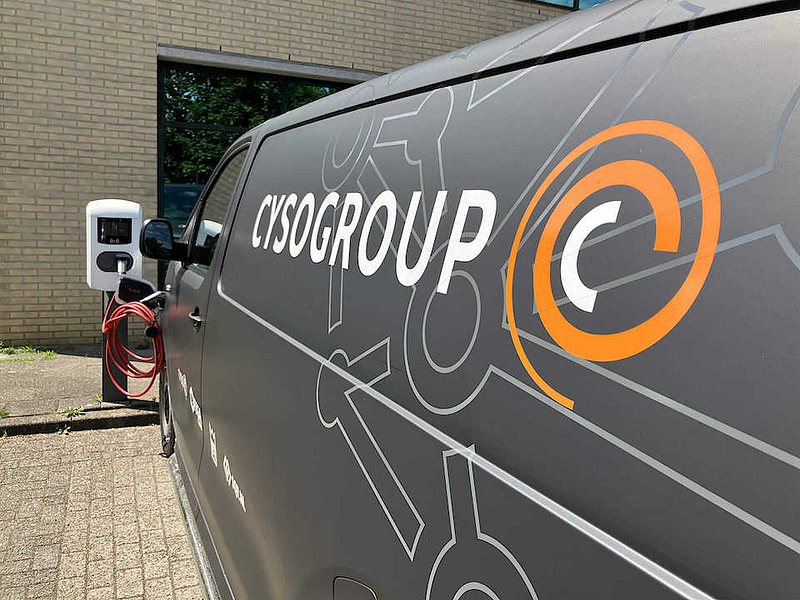 Chamber of Commerce
Noordwest Holland 37133395
Bank account
ING Bank Nederland
IBAN/SEPA NL12INGB0658178075
BIC/SWIFT INGBNL2A
VAT number
NL 818513974B03
Interested in one of
our services?
Schedule a free consultation with one of our specialists.
Contact us now!
Would you like us to contact you? Leave your details and we will call you back.