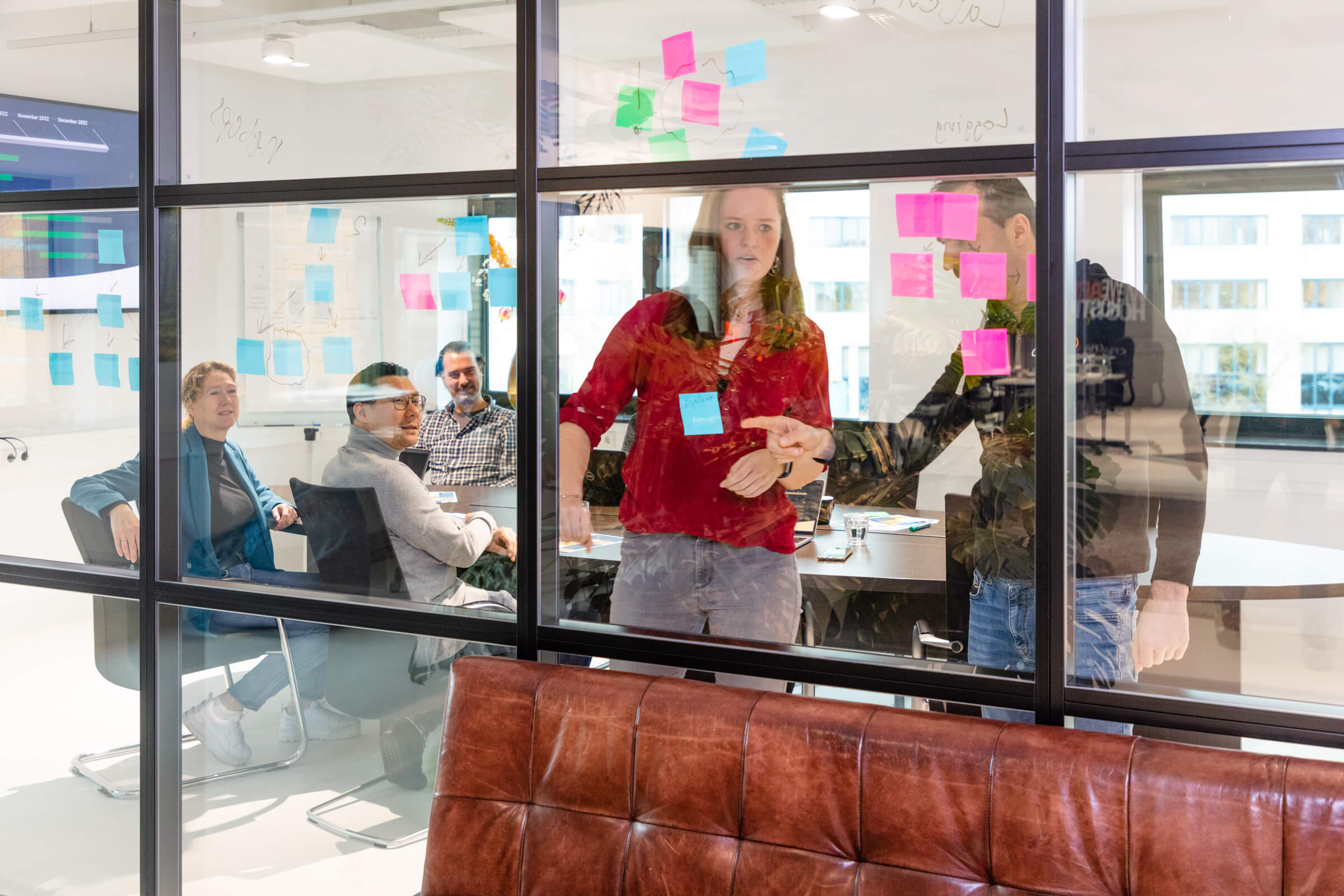 Fast and reliable in our own Dutch data centers
We don't just manage public cloud platforms for our customers, but we also have our own reliable and high-performance enterprise network and cloud infrastructure. All your data is managed and stored entirely in the Netherlands, so you can easily comply with Dutch and European laws and regulations. On this platform, we provide innovative customized solutions for our customers and offer the flexibility to integrate and connect with different environments and providers. Let us convince you and benefit from the Cyso infrastructure too!
Our own Cyso Cloud platform consists entirely of highly reliable equipment, which increases the reliability and quality of your services. Your data is located in the Netherlands and processed in full compliance with Dutch laws and regulations. Everything is designed to allow you to use a platform that never has any problems, both in terms of availability and performance. You only pay for the storage and performance you need.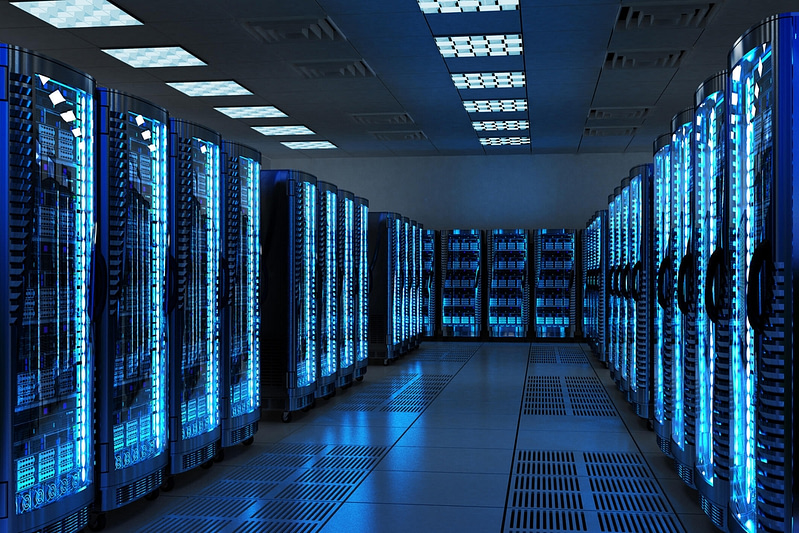 We provide a reliable, high performance platform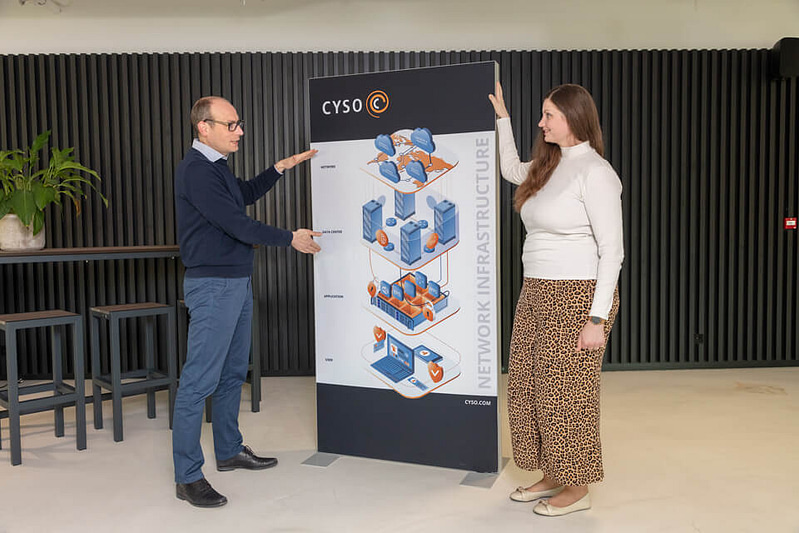 Enjoy the benefits of your own network and associated infrastructure
At Cyso, we provide a rapid and reliable network and cloud environment from Dutch data centers. Close by and independent. This way, we can always guarantee our four pillars: our network is open, reliable, independent, and secure. We provide all the switches, network connectivity, bandwidth, and security you need to optimize your applications online and keep them running smoothly. We provide you with the highest possible uptime and a cost-effective solution.
Benieuwd naar de mogelijkheden? Let's talk!
Want to take advantage of the benefits of containerized applications without having the necessary expertise in-house? No problem, choose Cyso's Managed Kubernetes. We take care of the configuration, deployment, and complete management of your Kubernetes platform. This way, you can fully enjoy all the benefits that Kubernetes offers. Cyso helps you grow into a mature DevOps organization.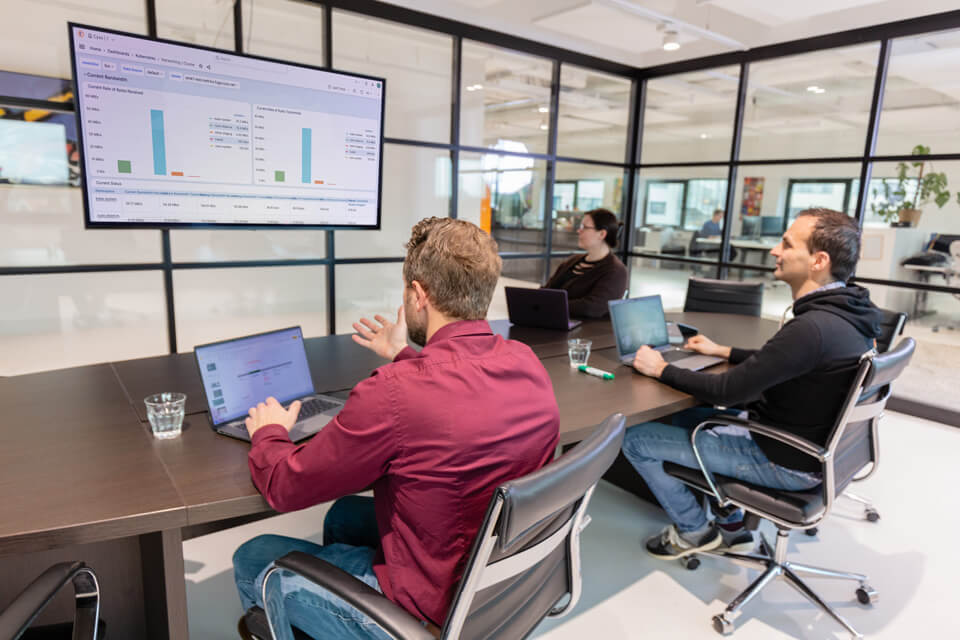 Take advantage of our extensive expertise
Interested in our services?
What do you want to know? Contact us now.
Would you like us to contact you? Leave your details and we will call you back.