Business Hosting Services
To
grow
scale
secure
your business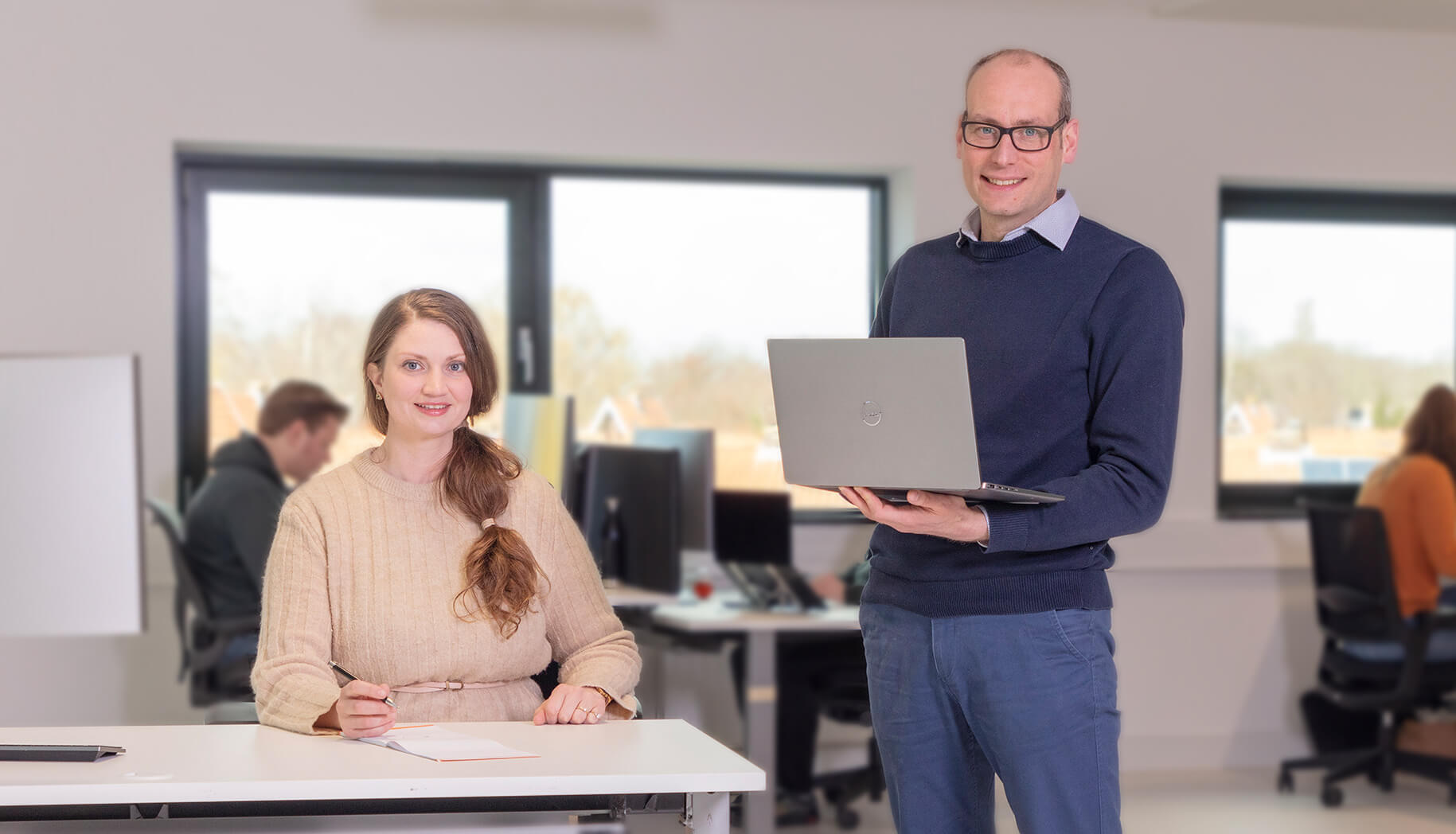 Managed internet services, platforms, and infrastructure
At Cyso, we know that every business case is unique, and we therefore provide a solution tailored specifically for what you need. We do not believe in a "one size fits all" solution. Customization and proactive thinking are part of our core business.
Service-oriented
With our own network, our own cloud platforms, and 24/7 support, your business is online day and night.
Nerds you can rely on
With versatile knowledge, our driven team provides high-quality, innovative customized solutions on a daily basis.
Our own data centers
Geographically separated data centers on European soil for compliance and optimal accessibility.
100% independent, 100% Dutch
With our roots in Alkmaar, we have been enabling online success for over 25 years.
Your online service,
up & running, secure and managed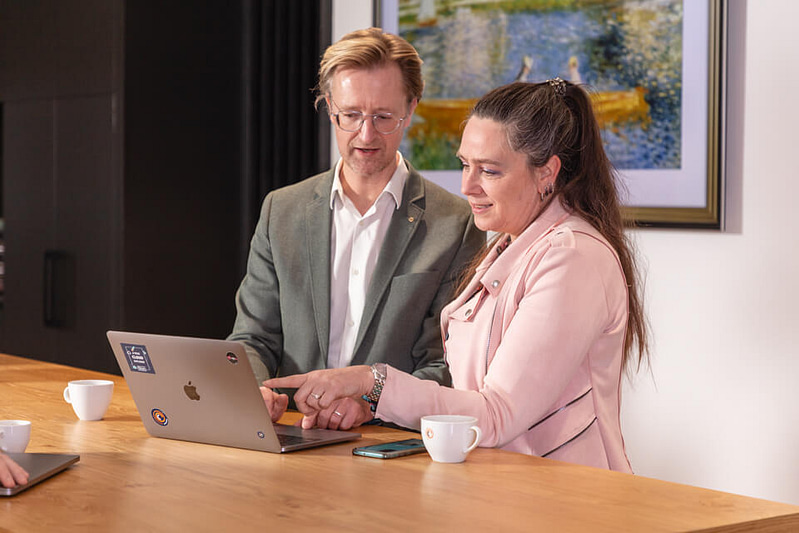 Our driven and multidisciplinary teams are available day and night to provide you with technical support. Whether you need on-demand expertise or a fully managed hosting solution, we are here to help..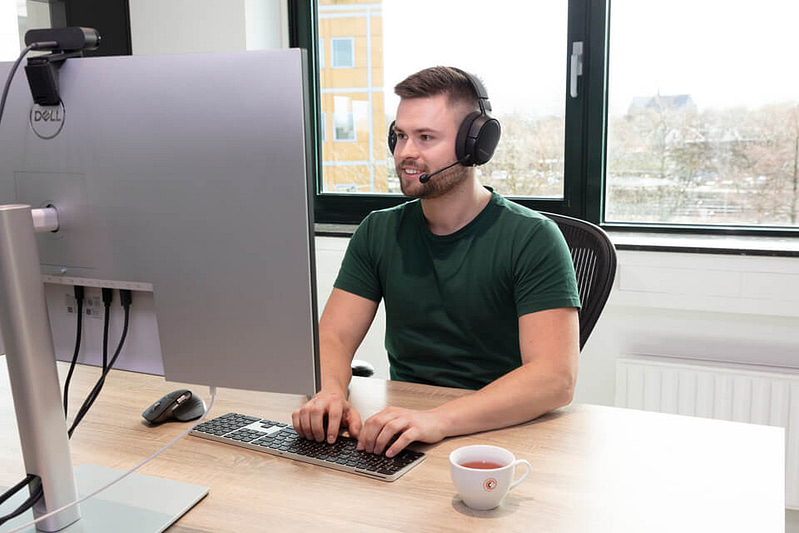 Your online service is secure with Cyso's cybersecurity. We provide solutions to identify your cyber risks, improve your cyber defense, and fend off cyber attacks. All so that your online service is available 24/7 in a safe manner.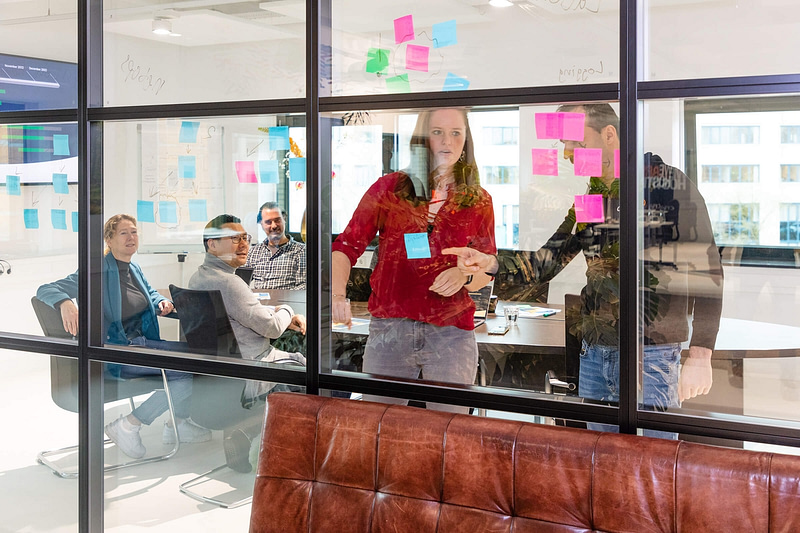 All your data managed and stored entirely in the Netherlands so that you can easily comply with laws and regulations? Through our own network and cloud infrastructure, we deliver innovative and flexible customized solutions for your business case.
This is what our customers say
Together with Cyso, we foster a proactive approach and share a strong drive for innovation. It feels like we're working together as a team to make things better and better. This collaboration is truly exceptional.
Cyso manages our private cloud, allowing us to focus on our core business: developing internet applications.
Cyso takes care of the complete management of our infrastructure. They make sure our website and webshop are always available.
We appreciate the way Cyso tackles problems, the personal approach, and the company's innovation power.
You focus on your core business, we take care of the rest!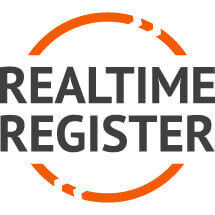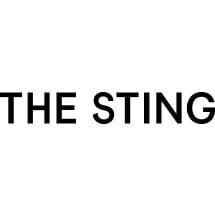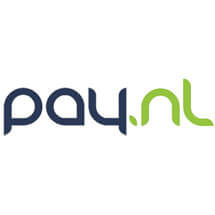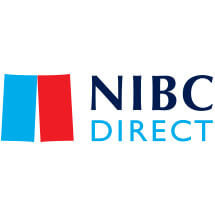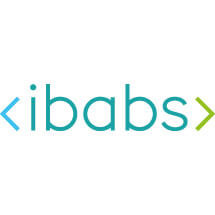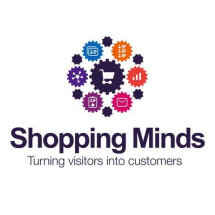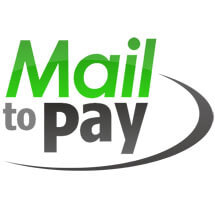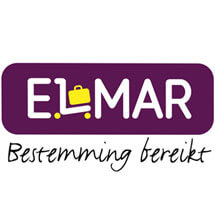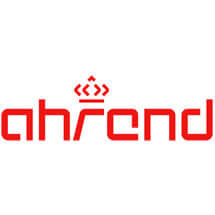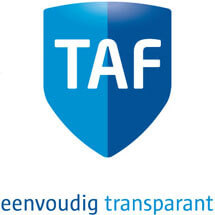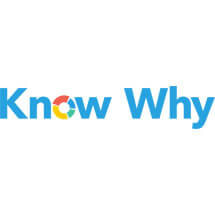 Interested?
Contact us now.
Interested in our services or scheduling a non-binding consultation with one of our specialists? Contact us now or leave your details and we will call you back.