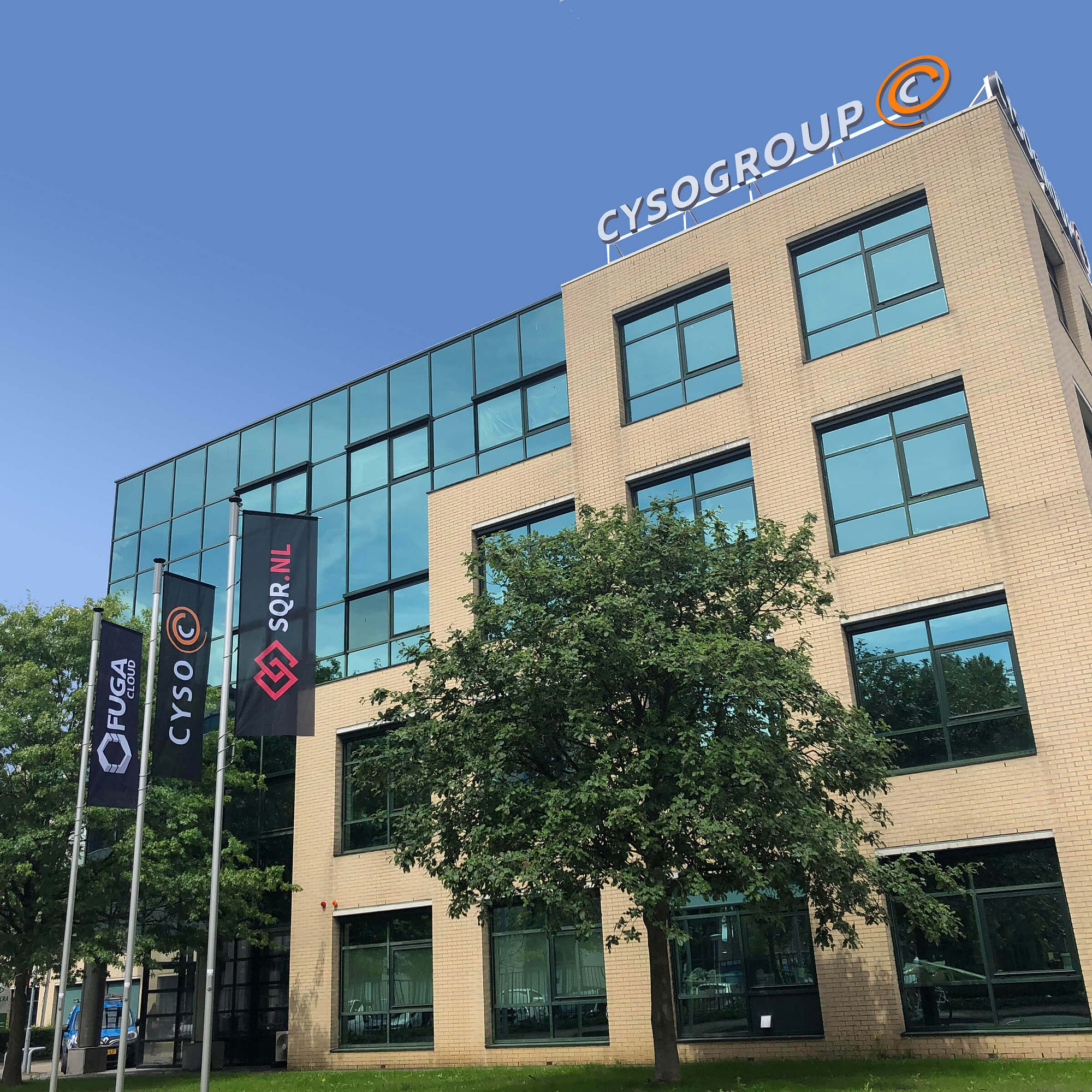 Ambitious and innovative in everything we do
We are down-to-earth, honest, and develop ourselves through trial and error. The main goals within our mission and vision are centered around prioritizing the privacy and data sovereignty of our customers. We translate innovation to the customer in the best, fastest, and most cost-effective manner, with the premise that our solutions are fully sustainable and as circular as possible.
The bridge between Cyso, our customers and our employees
The core values of Cyso are knowledge-driven, solution-oriented, open, and independent. You can see this reflected throughout our company, in the way we work with each other, as well as in our interactions with customers and partners.
Open
At Cyso, we have is an open company culture. Employees work on the basis of trust, where everything can be discussed openly and nothing is withheld. This allows us to learn from each other and create better solutions. Additionally, we work with open source where possible, as we believe in the power of the community to create better and more secure software. The user's interests always come first for us.
Knowledge-driven
At Cyso, employees ask questions and reflect on business developments. They are curious and have an investigative attitude during their daily work. This way, they learn from each other and the business, and broaden their knowledge.
Solution-oriented
At Cyso, employees think in terms of possibilities by looking at the positive aspects of a situation. They look at what is going well and what else is possible. Employees work in a determined way to come up with solutions for different challenges.
Independent
At Cyso, we operate from independent carrier-neutral data centers. Additionally, we have our own RIPE IP space, routing, and fiber-optic network. We have our own policies, providing us with freedom and development in creating solutions for our business and customers.
We believe that an accessible, secure, and diverse internet is the most valuable possession for all of us and must be protected, so that no single party can dominate the complete technical stack or entire value chain. The global market of cloud hyperscalers, tech monopolists, and data-grabbing governments creates barriers in data exchange and more closed standards. In short, this leads to decreased incentives for technical innovation and reduced opportunities for future organizations.
We believe our customers have the right to the best choices and the highest quality services with a dynamic, progressive, secure, and open internet. There is never one standard solution that is the best. More options are not only desirable, but necessary to offer everyone the best unique experience.
Our services should have a positive impact on the world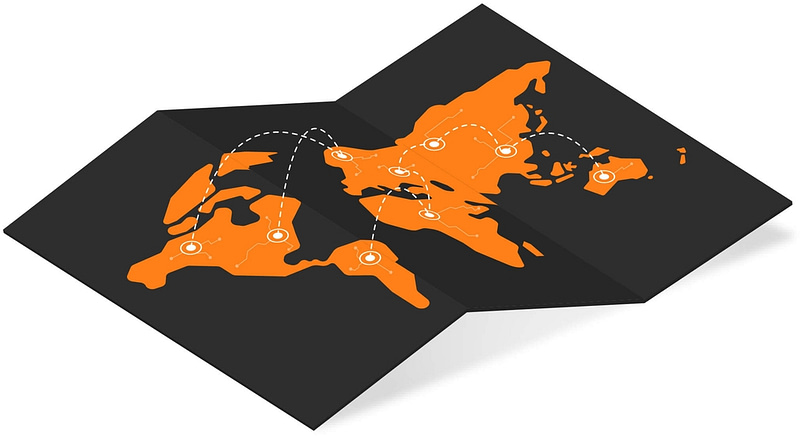 We have the ambition to make our innovations accessible to a broader audience
We aim to become the go-to business service provider within five years in the areas of security, cloud hosting infrastructure, specialty consulting, and projects related to application delivery, platform optimization, and cloud migration. With our next step, we focus on markets in the Benelux and then on markets in Northwest and Central Europe. We see opportunities in relationships where digital services are at the core of their business model and have the potential to grow quickly. Organizations that do not fall into this core category are welcome, but only through intermediaries and our partners.
We are not the automator or CTO of a company, but we work best in the role of integral facilitator of DevOps employees and we provide support to IT managers and entrepreneurs so they can achieve their goals faster.
Want to know more about who Cyso is and what we stand for?
Or curious about what we can do for your organization?
Feel free to contact us.
Leave your details and we will call you back.